OPHARM was founded in 2020 as a reaction to a significant increase in demand for medical and protective ingredients. The Company rapidly gained new markets and quickly became the industry leader in CEE.
Our mission is to deliver the best quality product to our customers. Our products satisfy the most rigorous European norms regarding medical and protective equipment confirmed by international certificates.
We are proud to produce all of our products in Europe, from materials also purchased in Europe. All of our raw materials go through a strict quality verification process before being used. Our goal is to produce the best quality, every time, Made in EU.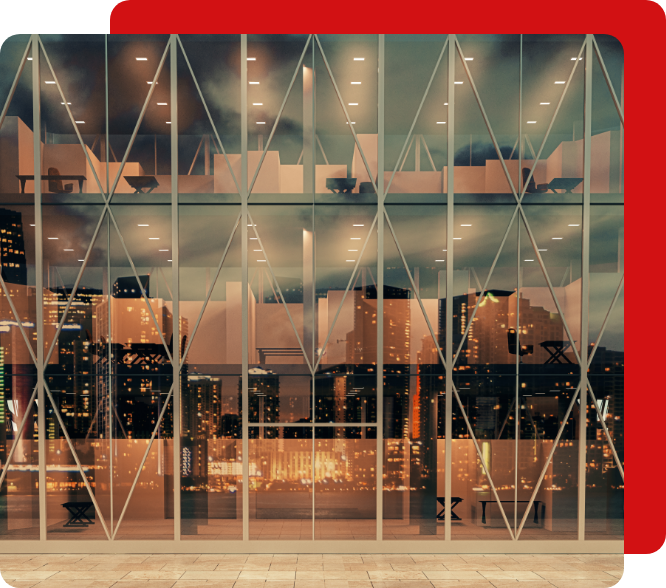 the number of countries we deliver to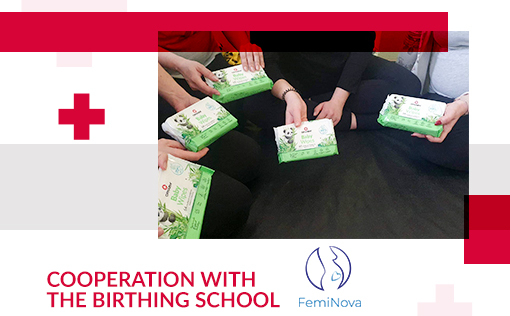 We support the FemiNova Gynaecology and Obstetrics Centre. Its mission is to care for the woman and her baby. At FemiNovea Birth School, our gift to …