Opharm S.A. is a dynamically developing European company, producing medical and hygiene products. Due to our experience, high quality products and excellent customer service we are industry leader in CEE.
Our mission is to deliver the best quality product to our customers. Our products satisfy the most rigorous European norms regarding medical and protective equipment confirmed by international certificates.
We are proud to produce all of our products in Europe, from materials also purchased in Europe. All of our raw materials go through a strict quality verification process before being used. Our goal is to produce the best quality, every time, Made in EU.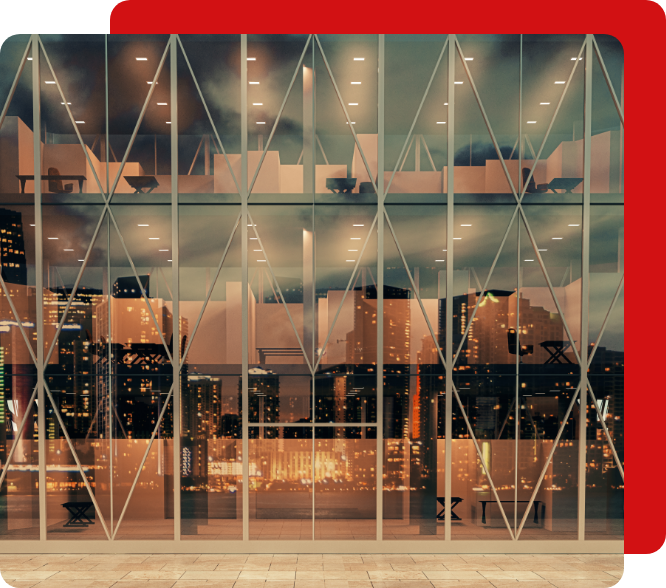 the number of countries we deliver to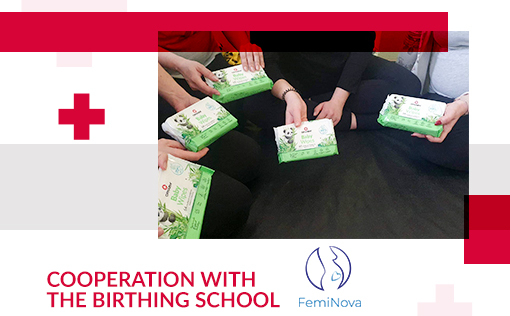 We support the FemiNova Gynaecology and Obstetrics Centre. Its mission is to care for the woman and her baby. At FemiNovea Birth School, our gift to …